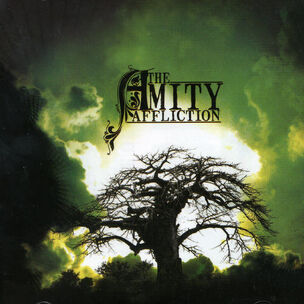 The Amity Affliction
is the self-titled debut EP by Australian group,
The Amity Affliction
. It showcases a more abrasive sound than their newer material with vocalist Joel Birch's screams residing in a much higher register. This was the last to feature founding members, Garth Buchanan and Lachlan Faulkner.
Track Listing
Edit
"Cornerstone of Misery"
"Severance"
"Empires Laid Waste"
"Atlantic"
"Black and Collapsed"
"Prometheus"
Personnel
Edit
The Amity AfflictionEdit