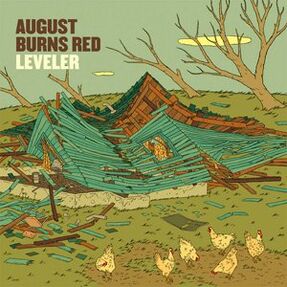 Leveler
is the fourth studio album by American christian
metalcore
band
August Burns Red
, released on June 21, 2011 through
Solid State Records
.
Background
Edit
PromotionEdit
They released the first song, "Empire", on May 16, 2011 on their Facebook page. It was announced on May 14, 2011 via Twitter that they were shooting a video for "Internal Cannon". They released "Internal Cannon" on May 31, 2011 via Craveonline.com. They released "Divisions", June 4, 2011 on YouTube and promoted it through their Facebook page. "Poor Millionaire", the ninth track from the album, was released June 14, 2011 on their official website.
Leveler sold around 29,000 copies in the United States in its first week of release to land at position No. 11 on The Billboard 200 chart.
As with their previous album, a special, Christmas 7 inch vinyl single will be released with the album through their old label, CI Records, and will be entitled "God Rest Ye Merry Gentlemen." The vinyl is limited to 1000 copies, 400 which are gold colored, 400 which are white, and 200 which are mixed white-and-gold. The single was released on November 8, 2011.
Track Listing
Edit
Deluxe Edition Bonus Tracks
"Internal Cannon" (Acoustic)
"Pangaea" (Performed by Bells)
"Boys of Fall" (Performed by Zachery Veilleux)
"Empire" (MDI)
God Rest Ye Merry Gentlemen 7" vinyl
"God Rest Ye Merry Gentlemen"
"Little Drummer Boy" (Instrumental)
Personnel
Edit
August Burns RedEdit
Additional MusiciansEdit
ProductionEdit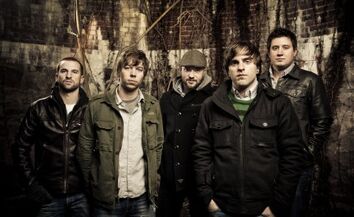 Music Videos
Edit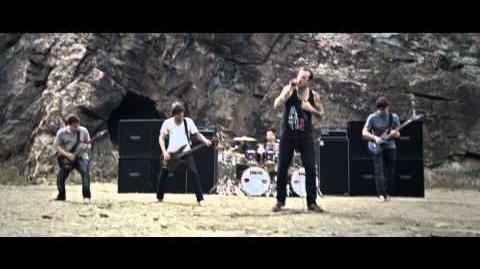 References
Edit